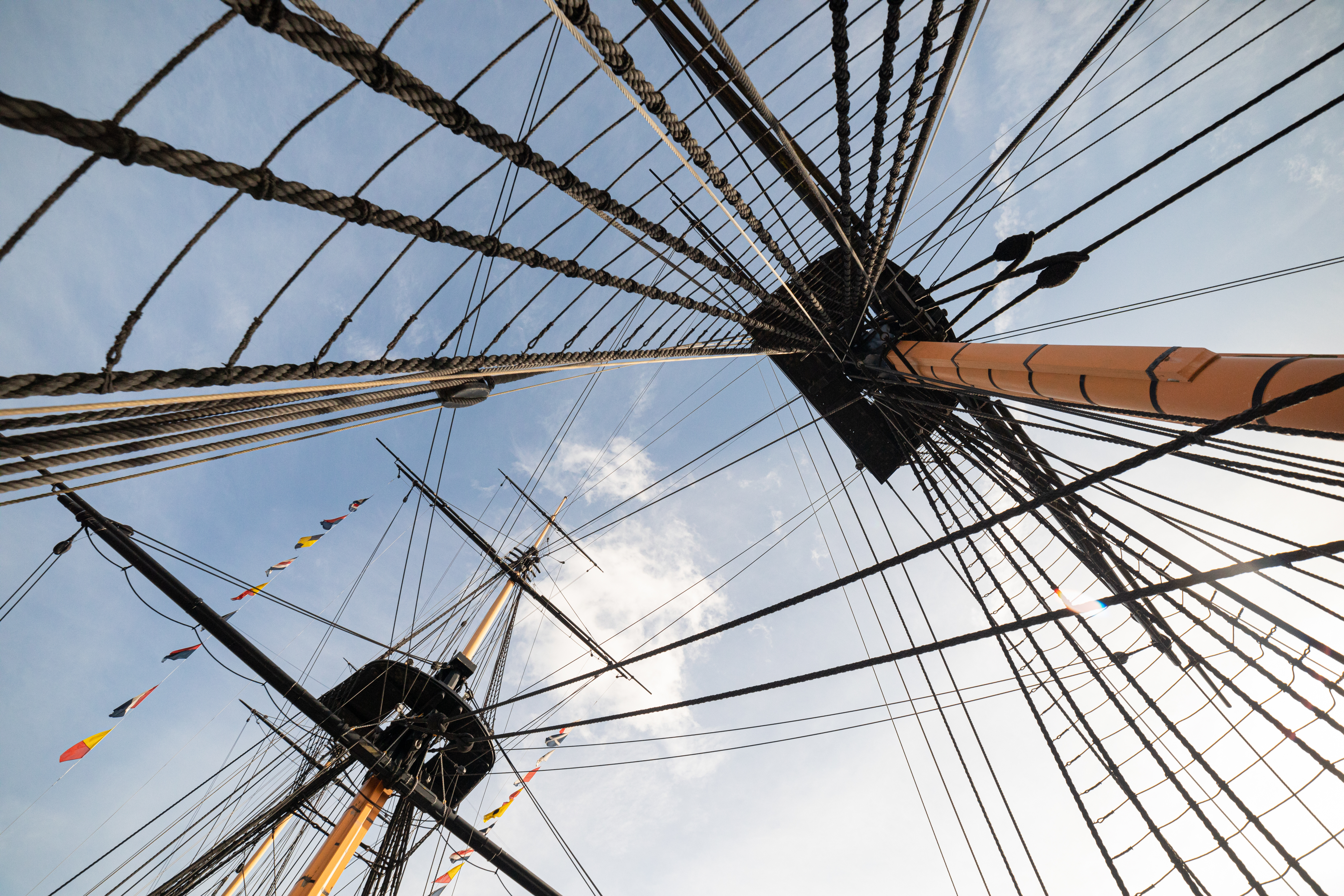 With over 50 years of service with the people of Hartlepool and the surrounding areas from Seaton Carew to Dalton Piercy, Atha & Co are the right specialists for your personal injury claims.
Whether you believe you've suffered due to medical negligence, had a road traffic accident, or suffered as a result of an accident in the workplace, our experienced personal injury solicitors can assist you with your compensation. We will work hard to secure you the maximum compensation you deserve and make sure you feel supported all the way through the claim process.

Our team of expert personal injury solicitors have over 50 years of successful practising personal injury law and has built a solid reputation in the local Hartlepool area and wider across the North East. Here at Atha & Co our entire team take great pride in the care and compassion we show to our clients. We are regulated by the Solicitors Regulation Authority (SRA) and each of our personal injury specialist solicitors can offer you expert legal advice with information about your claim.

The team at Atha will fully review your claim and will continue to search for any other information that will impact the outcome of your case. Our solicitors are all experts in their chosen field of the law and policy as well as working with you to gain the maximum compensation for you and your family.

Simply get in contact with our team by telephone on 01642 222575, email at reception@athas.co.uk, fill out a contact form on our website or book a free initial appointment with a solicitor at our office in Middlesbrough.
Areas Of Hartlepool We Cover
Brierton
Elwick
Seaton Carew
Greatham
The Headland
Hart
Hart Station
Rift House
High Throston
Dalton Piercy
Middleton
Newton Bewley
Owton
Rift House
Stranton
Throston
West View