Our Areas
Solicitors North East & Teesside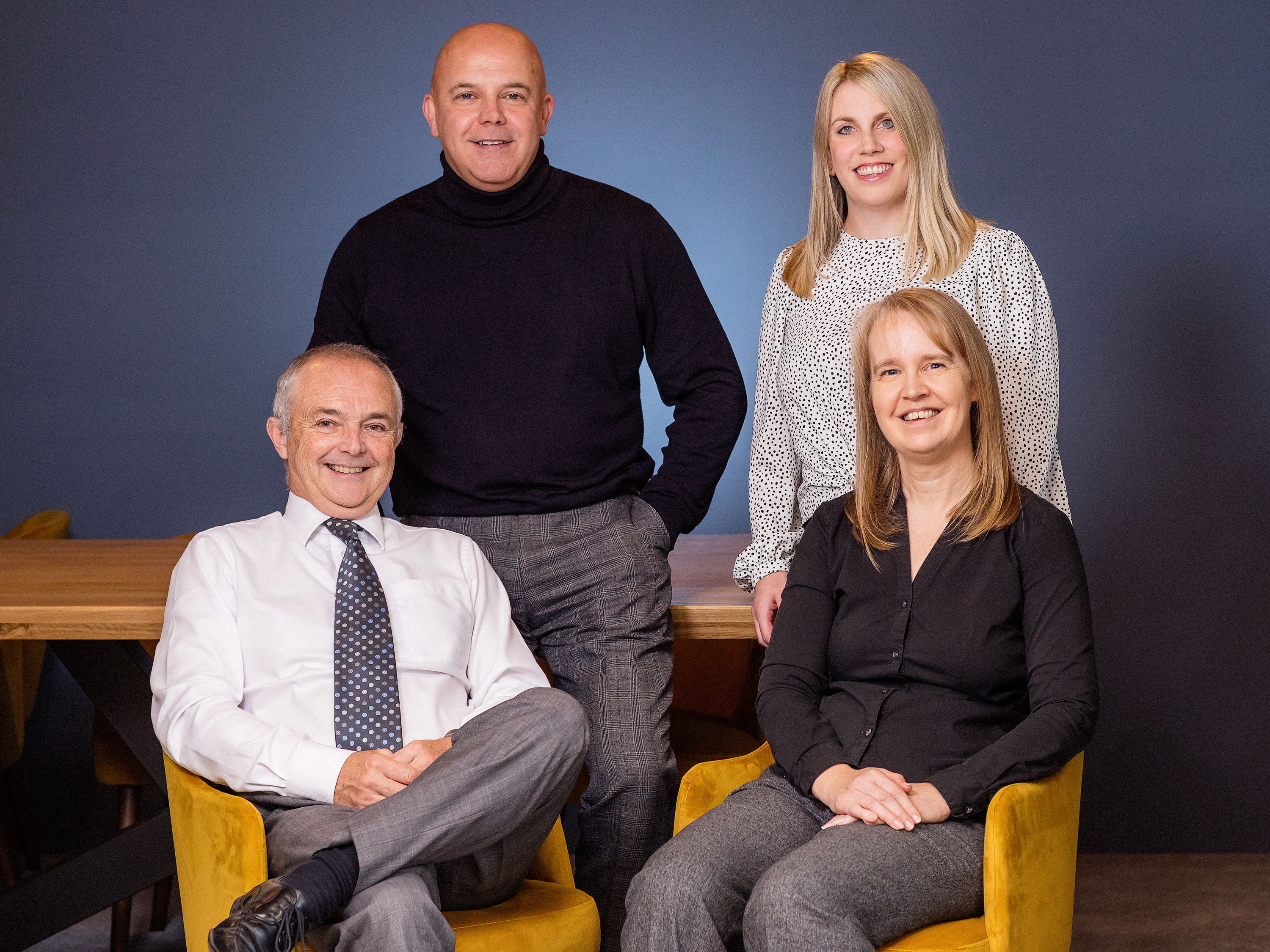 Whether you have become ill due to your employment, had an accident at work or require some legal advice for another personal injury or medical negligence, we'll do our best to give you the best support and advice on making a claim for compensation. If you do have the basis for a claim we will use our experience to get you the compensation you deserve. We offer more support and help than many people realise. Organising, medico-legal appointments where appropriate and other ways to help get you back on track including! Our clients do notice the care and compassion our entire team demonstrate.


Regulated by the Solicitors Regulation Authority (SRA), we are a professional law firm and pride ourselves on helping our clients receive the maximum compensation for their personal injury claims.

Contact us today to book your consultation, or fill out the form on our website:-  choose the one you know.
Solicitors Teesside & County Durham
No matter where you're based across Teesside and County Durham, our team at Atha & Co can help you secure maximum compensation for your personal injury claim.