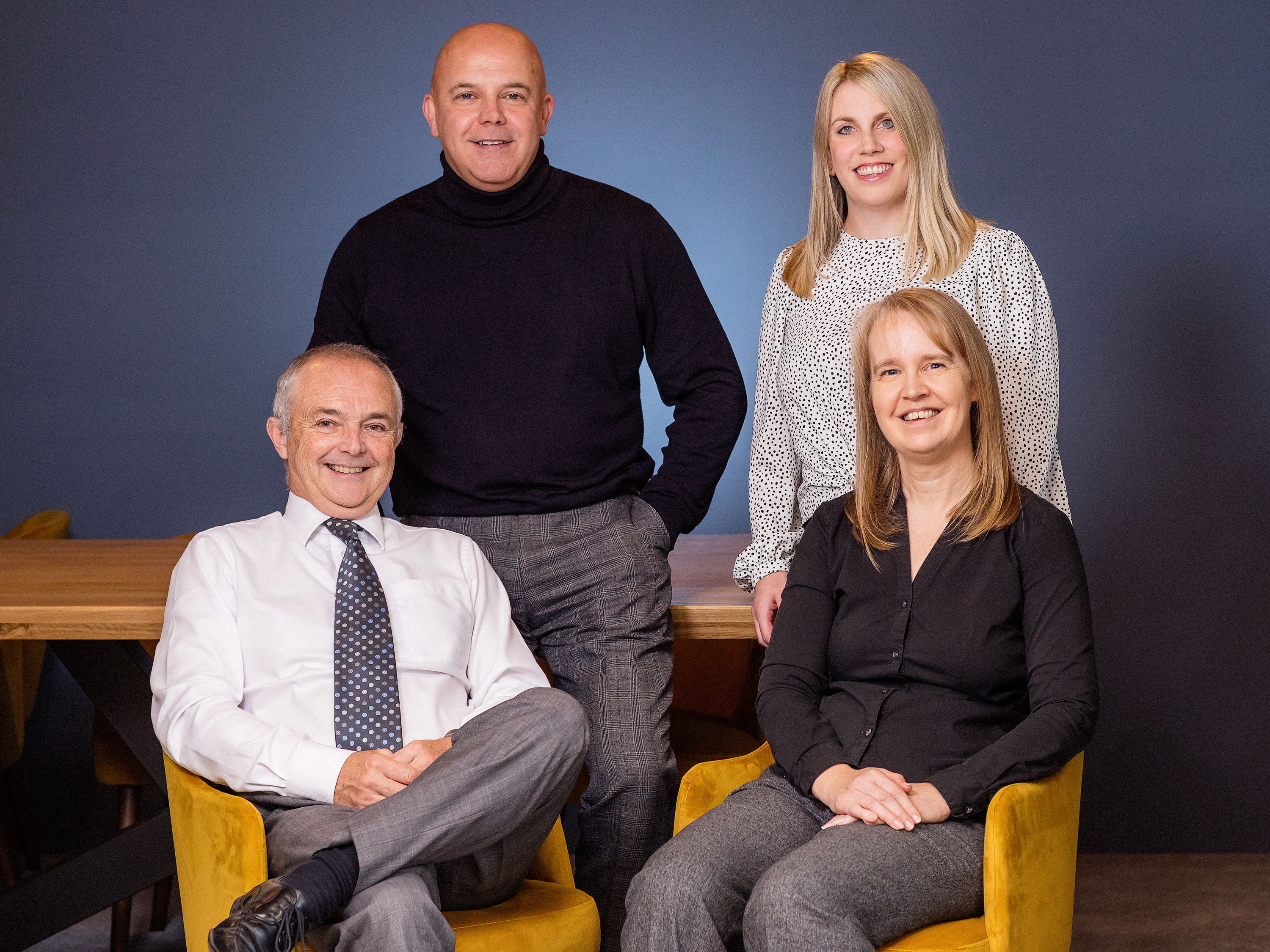 When it comes to Personal Injury claims, Atha & Co is a leading firm in Teesside.

We have been established for over 50 years and our team has built a solid reputation along with a wealth of deep knowledge and experience.

As well as being local and independent, we are passionate about helping our clients secure the maximum compensation on a no-win no-fee basis. It's not all about the money though. We understand that when you have had an accident, it can be a challenging time, and we go out of our way to minimise stress. Little things like using straightforward language (avoiding legal jargon where possible), organising physiotherapy appointments and counselling are just some of the things we do that our customers are surprised by.

We are especially proud of the fact that we have a 98% customer satisfaction rate from our existing clients.

With all the work we put in, we really hope that the attention to smaller details and the fact that we really care about our clients shines through!

Choose the one you know and get in touch with us today.
Charles Atha
DIRECTOR

Our Philosophy
We always aim to maximise your claim, getting you the compensation you truly deserve. Our Principle
We dig deeper in order to uncover the full extent of the implications of your accident (financial, physical and emotional). Our Reputation
The people of Teesside believe that Atha and Co win more compensation for more people than other local firms (source Bauer survey 2020).
Our History
We were founded just over 50 years ago by Mr Tony Atha. Back then, the firm was a general high street practice involved in conveyancing, wills, family matters, Personal Injury claims, criminal matters and general litigation.

Over the years, we have become increasingly more specialised and now focus entirely on Personal Injury, Accidents at Work, Medical Negligence and Road Traffic Accident claims, particularly the more serious accidents. It's what we do and it's all we do!