< Back to News
WHERE THERE'S A WILL, THERE'S A WAY!
News
Posted on: December 9th, 2021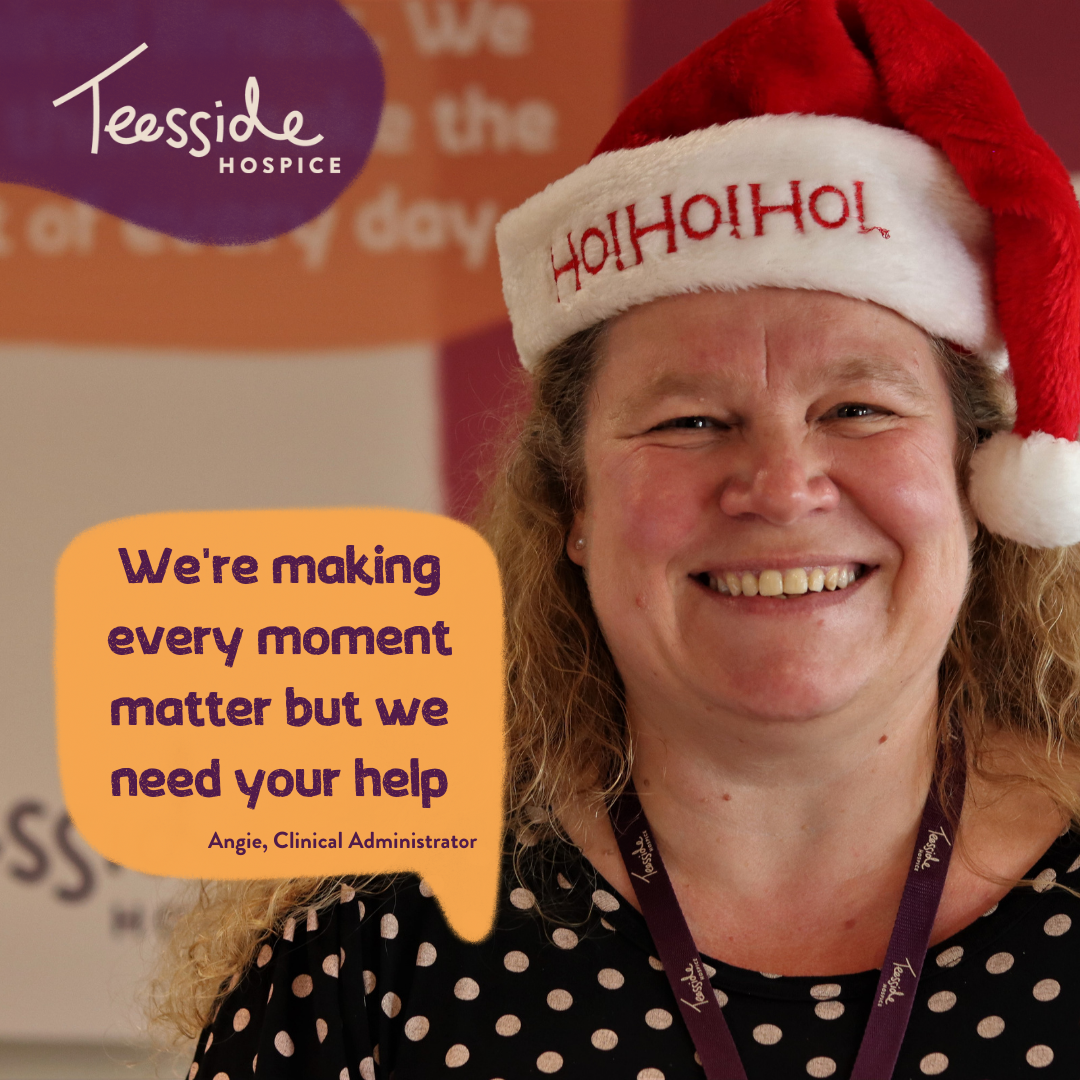 Tiz the season to be jolly! 
Although it sadly isn't for everyone..  Here at Atha & Co we want to get behind the wonderful work that Teesside Hospice do in our area supporting people and families who are affected by a terminal illness.. for them, Christmas is an especially difficult time of year.
To support Teesside Hospice's "Making Every Moment Matter" campaign we are giving away ONE FREE WILL to someone in each of the following towns:-
Middlesbrough
Stockton
Hartlepool
Redcar
Darlington
Durham
So if you have been putting off making a will as many do, then simply:-
leave us a message on our facebook page with your hometown and pledge
Or call us on Middlesbrough 222575 with the same information
Share this page?