< Back to News
We Do More Than Winning Your Compensation
General
Posted on: September 22nd, 2021
Here at Atha & Co, we are one of the North-East's leading Personal Injury Solicitors. We have a well-documented history of winning excellent settlements for our clients, using our expertise and years of experience. However, we also go above and beyond for our clients in ways some other personal injury firms simply don't, and this is something we are extremely proud of. 
Helping Hand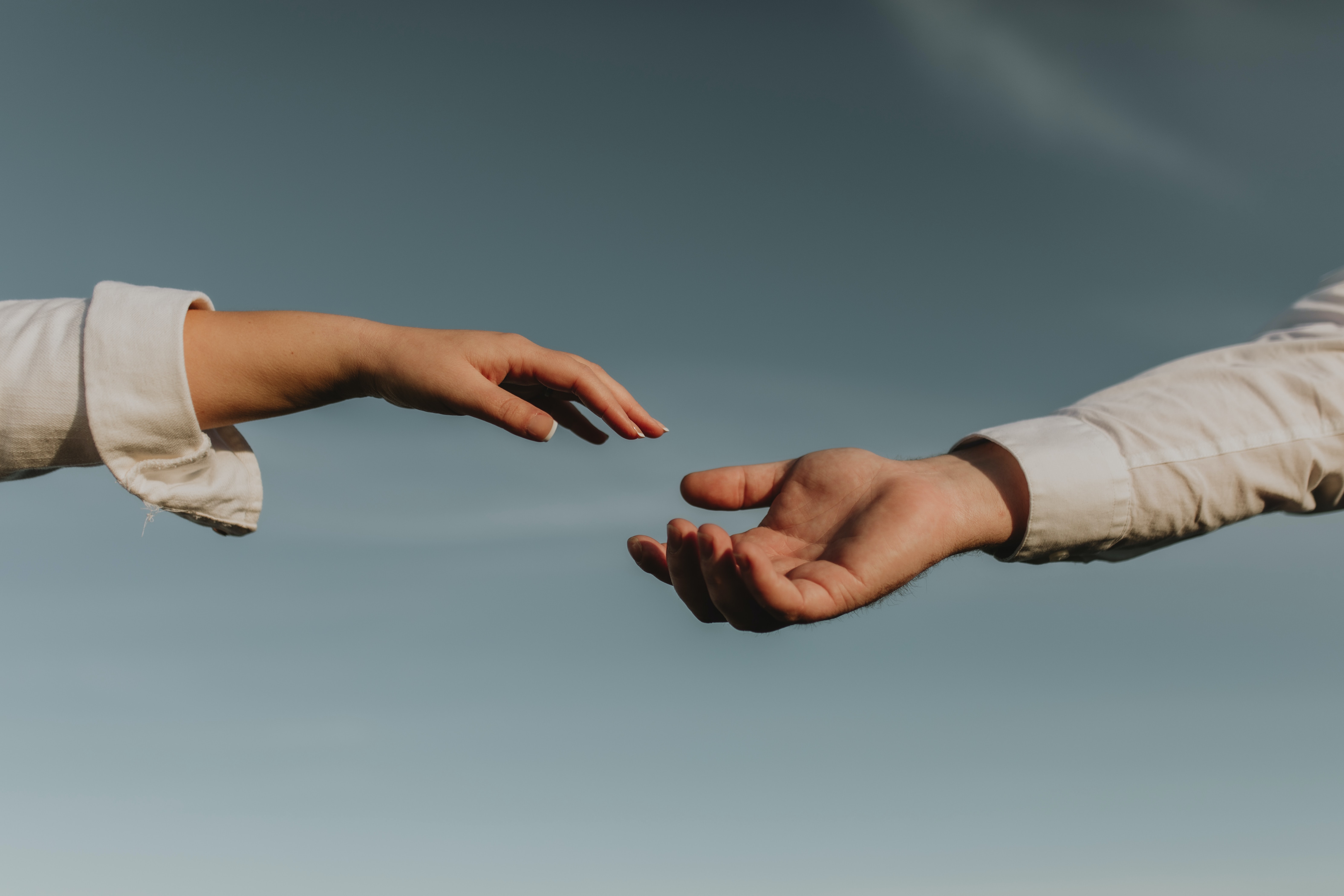 Like we mentioned, here at Atha & Co., there is an awful lot we do behind the scenes that many clients would consider more than they would expect. This includes organising medico legal physiotherapy sessions for our clients, if they have been injured and require it. The sooner it starts the sooner our client will be back to their pre-accident self and this is something that both ourselves and our clients believe in.

If you are involved in an accident, it can be a long-drawn-out process of hospital visits, doctors appointments and so on, but we can also take care of that for you. We often take care of booking medico legal appointments for our clients to reduce the additional headaches or unnecessary inconvenience while trying to deal with everything else that goes along with their injury. We want our clients to make a full recovery and so we do absolutely everything we can to make things easier for them. 
Helping with Mental Trauma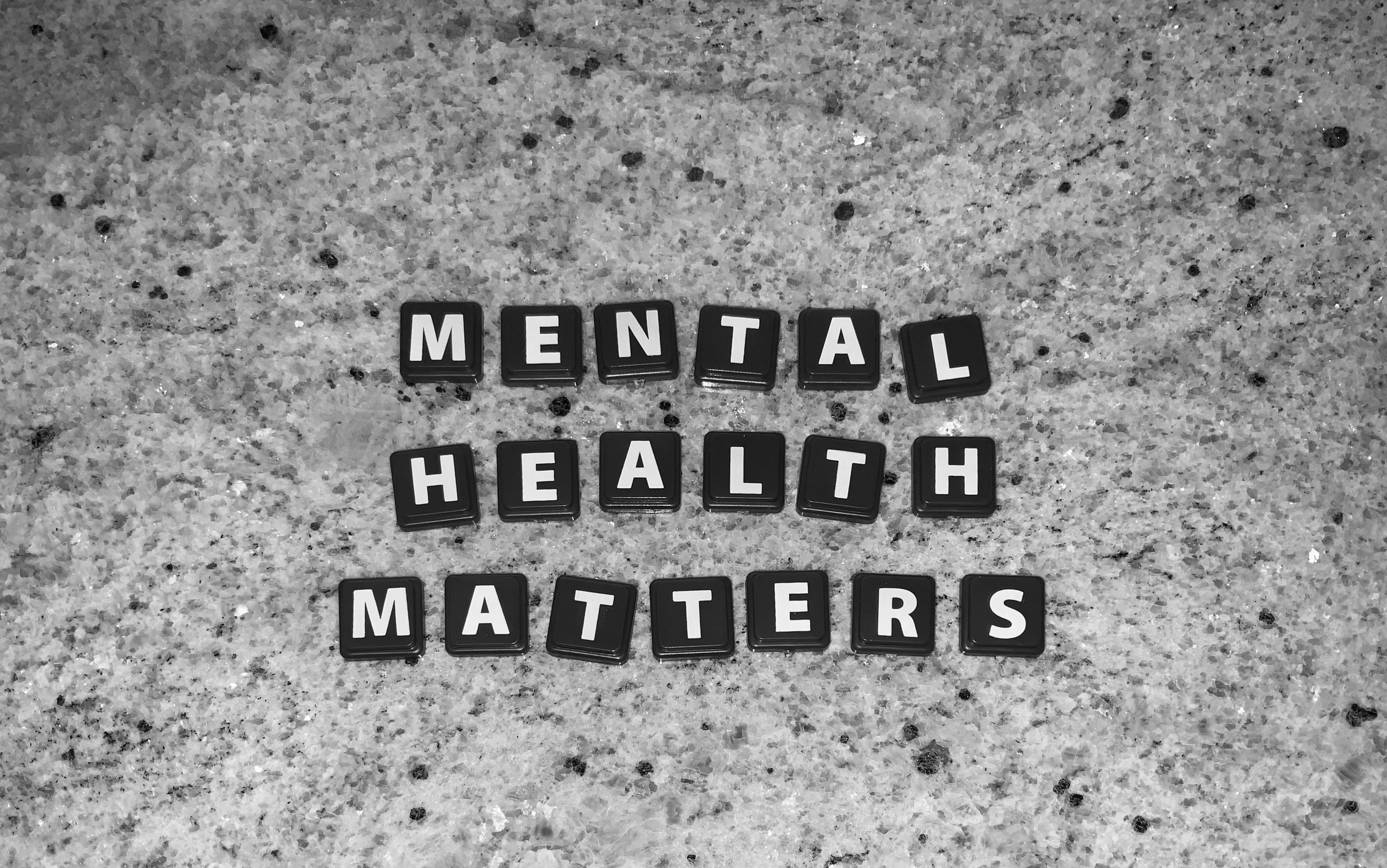 We also understand that being involved in an accident can lead to much more than physical damage. We often organise counselling sessions for our clients to help them deal with and process the trauma they have experienced. We want our clients to be able to move forward from the experience in a positive way and we are with them every step of their journey. 
For those that need it, we can book medico legal sessions with a psychologist. They are experts in their field and will help you work through any related issues that you might be facing.

After an accident, mental health issues aren't uncommon, a lot of people deal with some form of anxiety or depression after an accident which is why getting the right help is so important. We can help book medico legal cognitive behaviour therapy (CBT) and other forms of therapy to help our clients deal with what they are going through in a safe and healthy environment. 
People Remember How You Made Them Feel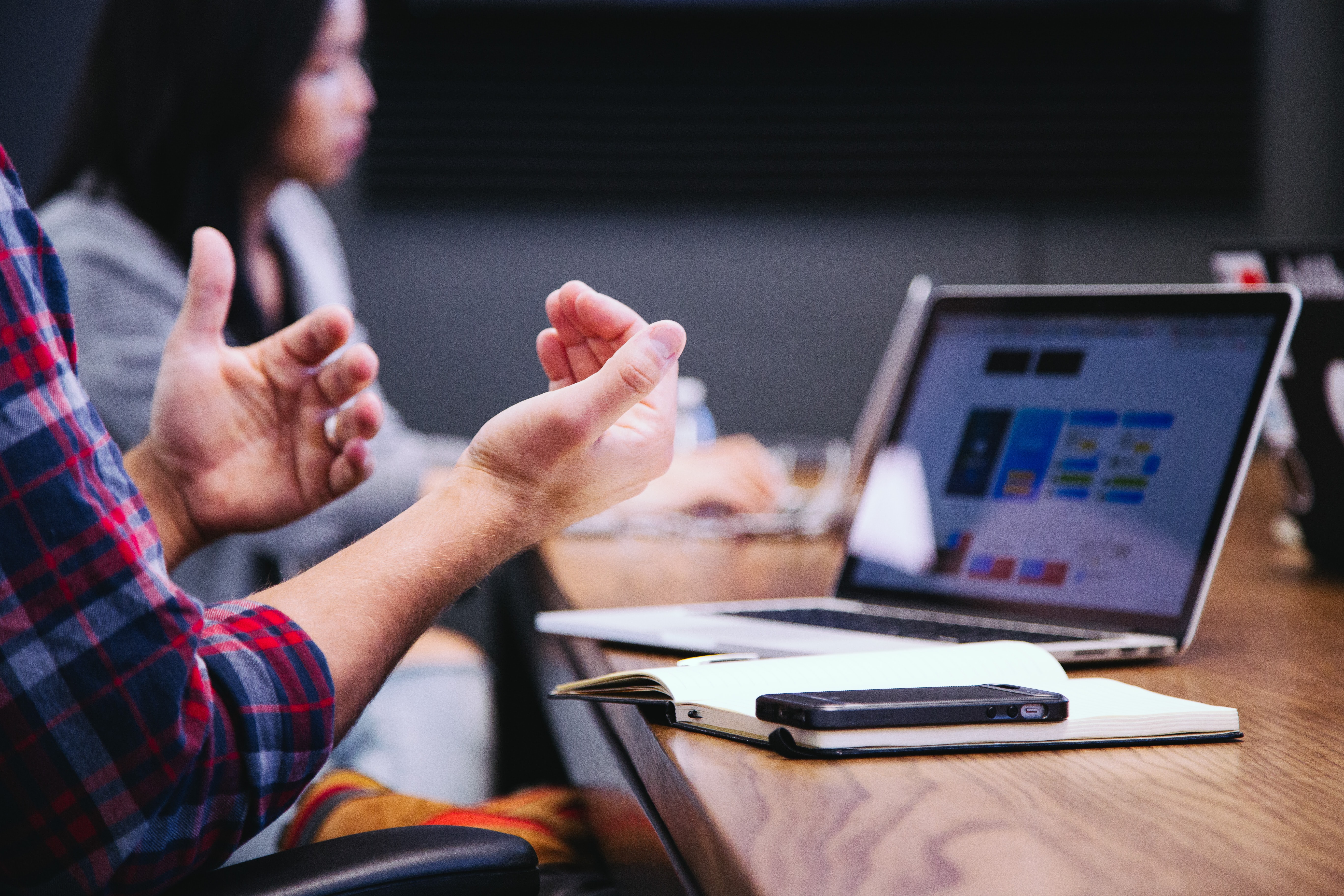 Communication is key in two ways during a claim. Firstly we strive to keep our clients in the loop so that they are updated on all areas of their claim and secondly, how we do this is vital.
Making a claim can sometimes be a long process, so here at Atha & Co, we understand that prompt responses and being kept up to date with each step is crucial.  We are proud of the positive feedback we get from clients on this subject in our Trust Pilot reviews. We always aim to respond to our clients the same day that they have been in touch. Not only is this to benefit your claim, so that we have all the information while it is still fresh in your mind, but it shows clients just how important they are to us. 
Every single member of the Atha team is aware that having an accident that requires a claim to be made can be difficult and stressful (as well as "a first" for the majority of our clients). We are ALL passionate about handling helping our clients by lending a listening ear, a kind and empathetic manner and removing stress as much as we possibly can.
We go the extra mile for our clients because to us they are real people and not just a number. Unlike call centres that belong to some Insurance Companies' legal teams, our clients are not just a number on a spreadsheet… 
Charles Atha – Director of Atha & Co says
"We really do care about doing the best job we can and I think it comes across in how we handle people.. Yes, we do whatever it takes we can to maximise someone's compensation… but as well as the financial compensation we want people to remember how they felt when we dealt with them. Our passion about care for our clients is key to every member of staff and not just the partners. This could be why we have a 98% client satisfaction rate... I am really proud of that!"
We are always here to listen to any problems or concerns someone may have, after all for many this is the first time they have had to deal with anything like this. Making a claim can be a difficult and stressful experience, so we aim to make it as stress-free as possible. At Atha &  Co, we are proud of the service we provide and truly believe that we go the extra mile for our clients. 
If you want to learn more or have something you would like to discuss please do not hesitate to contact us on 01642 222575. Alternatively, take a look at our services and decide for yourself if you would like our help. 
Share this page?