< Back to News
Meet the Stars Behind the Refreshed Atha & Co Music
General
Posted on: October 26th, 2020
For decades, we've been known as the region's most trusted no win no fee solicitors. Our radio adverts have been listened to by millions across the North East. If you say 'Choose the one you know' to anyone in the area, you can bet they'll respond with 'Atha & Co'!

Our song is a huge part of our brand, but we felt it was about time we refreshed the sound. After all, it's been nearly 20 years since the original was recorded! With that said, we're so excited to unveil a new version of the jingle that's been beautifully performed by a fabulous local up-and-coming duo, Khalysis.

Take a sneaky peek behind the scenes at the recording of the new Atha & Co song in the video here, and read on to find out a little bit more about the girls.
Who Are Khalysis?

Khalysis is a music group from Hartlepool made up of sisters Olivia Crawford and Georgia Fletcher. The name is pronounced 'kal-ee-sis' and is derived from several different words in various languages with meanings such as 'queen', 'warrior', 'powerful' and 'loving'.

The girls are aged 19 and 26 and have always loved making music. Olivia is the voice of the duo and Georgia produces the sound, along with playing trumpet, piano, guitar and drum pad. When you couple Olivia's spectacular vocal range with Georgia's exceptional musical talents, you get the perfect harmony! They may never have performed a song for solicitors before, but as they say, there's a first time for everything.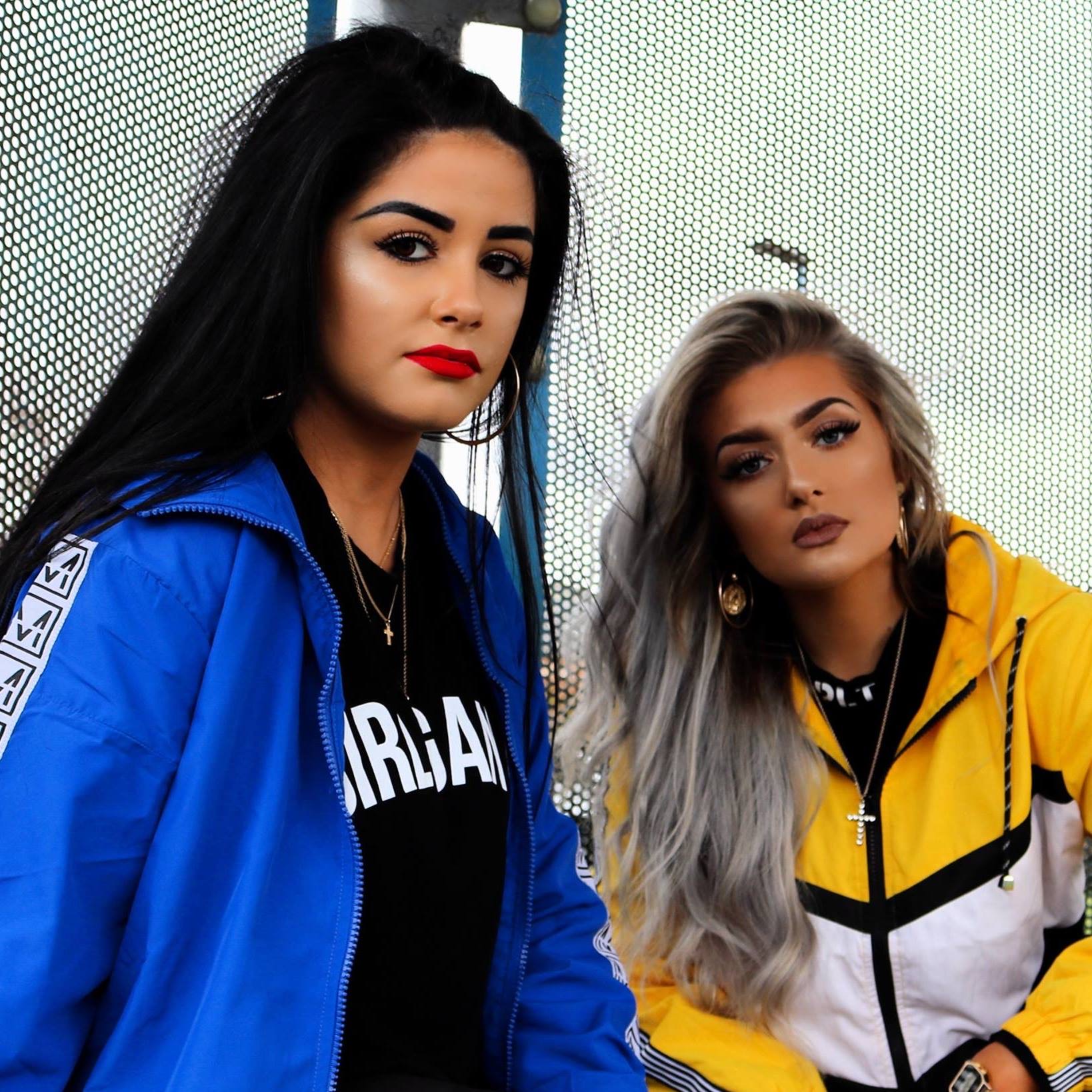 Stars In The Making

Now is a really exciting time for the Khalysis girls. They're making waves nationally and are even listened to across the pond in the US and Korea. We're so excited to have an exciting young pop group like this sing the Atha & Co song and can't wait for it to circulate across the region on radio.
Some of Khalysis' most notable achievements to date include:

Shortlisted to pitch their music to Dua Lipa for her upcoming album

Winning "Cash for Kids" The Big Audition

Having a song reach number 4 in the UK Top 40

Named Pop Act of the Year at the Upbeat Music Awards

Having MTV's number one trending song

Winning the Judges' Choice Award at the Best of Hartlepool Awards

Named Vodafone's Ones To Watch
Performing at a huge celebrity football match held at Goodison Park in memory of Bradley Lowery
Khalysis and Atha & Co


It's been a real pleasure getting to know the girls and having them on board with this exciting new chapter for Atha & Co. When recording the new version, the girls said: "We are so excited to be the voice and production behind the new iconic Atha & Co jingle. Not only are they one of the North East's leading firms, but they pride themselves on being people you can trust too. Unless you've been living under a rock, you'll have definitely heard their jingle on the radio. We grew up listening to it from being kids and it's definitely one that sticks in your head!"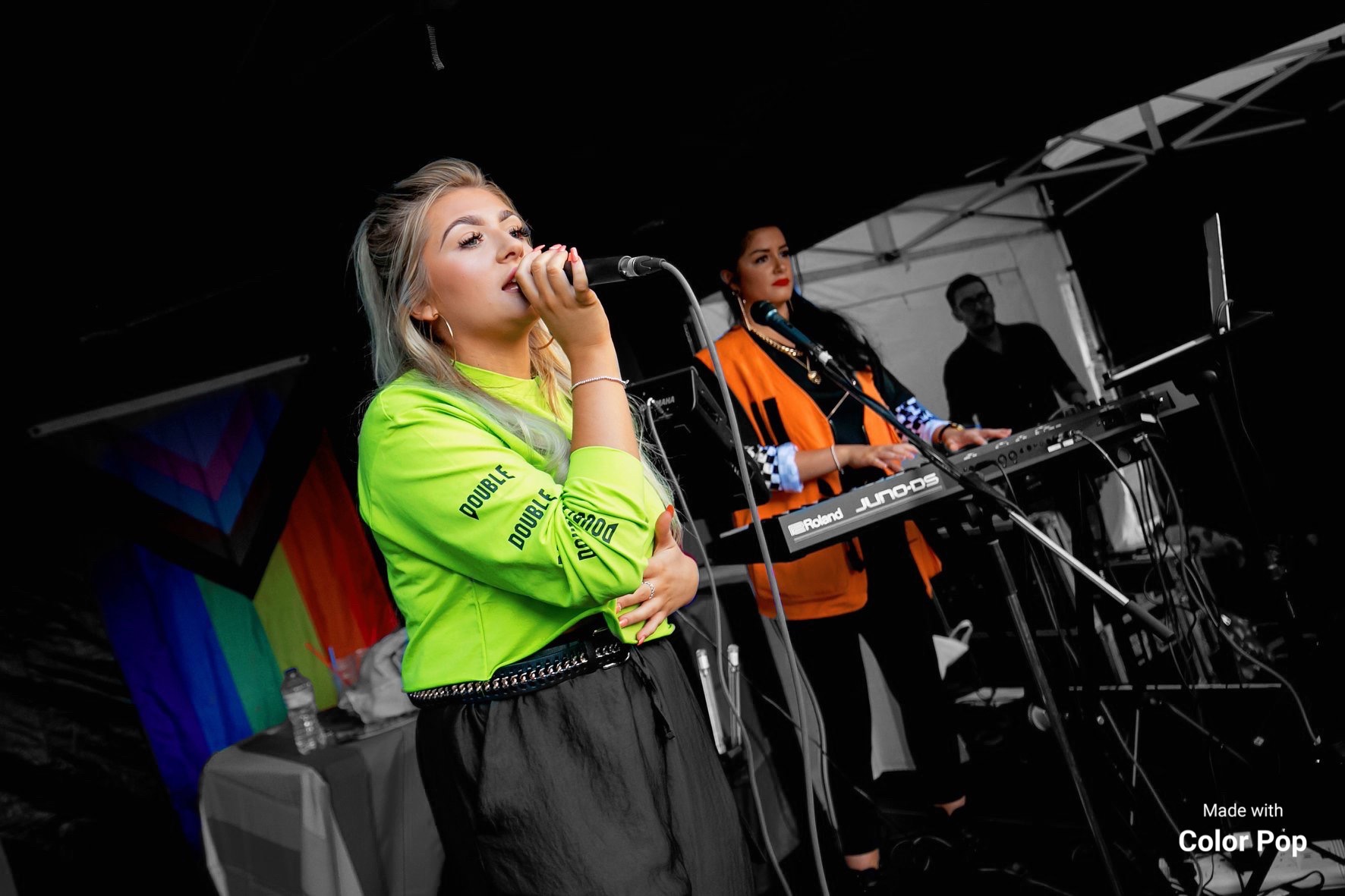 We hope you love the fresh new jingle as much as we do and would like to say a huge thank you to the Khalysis girls for their fantastic work.
Share this page?