< Back to News
INTERNATIONAL WOMEN IN LAW DAY _ Tuesday March 8th
News
General
Posted on: March 7th, 2022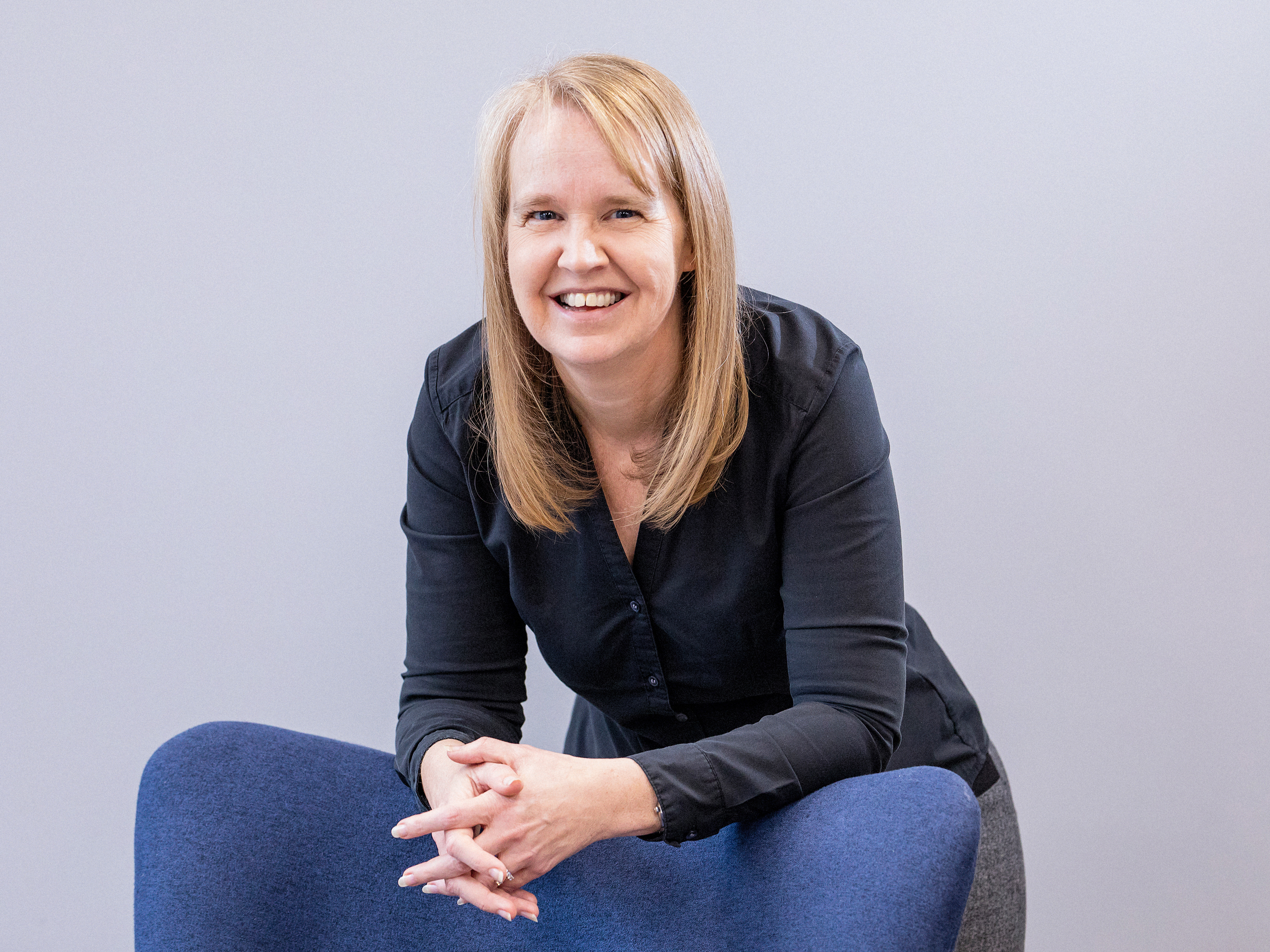 Today, International Women's Day – March 8th – is a global day, celebrating the achievements of women. It has occurred for well over a century and today, at Atha & Co, we want to take the opportunity to shine a light on two of our Personal Injury Solicitors that work here at Atha & Co.
Anna Guest is a Director of Atha & Co and has almost 30 years of experience, having joined the firm as a trainee Solicitor in 1994.
Anna specialises exclusively in Personal Injury Claims including Accidents at work and the more serious Road Traffic Accidents. Anna is a highly successful Personal Injury Solicitor and judging by the number of clients that give Anna a name check in their 5 star Trust Pilot Reviews our clients are delighted with how she has helped them.
Claire Charville joined Atha & Co as a Specialist Personal Injury Solicitor in 2021 having qualified in 2018.  She aspired to push herself in a career that assisted those who have been injured in challenging, sometimes life altering situations where they have had an accident and need advice, guidance and expertise to get them through this. Claire loves the job and enjoys using her experience and expertise to make a difference. She believes that local firms are always best to be able to deal with a client's needs, being both accessible and approachable.
Atha & Co are happy to help you if you have been injured in an accident that wasn't your fault. Give us a call on Middlesbrough 222575 or find us on Albert Road, Middlesbrough, over the road from the Cleveland Centre.
Share this page?