< Back to News
IMAGINE AN ACCIDENT NEVER HAPPENED
Posted on: November 29th, 2021
Unless someone has experience of a needless injury, all they are likely to hear about personal injury law is that claims cause rising insurance premiums or put added pressure on the NHS budget. But behind the hyperbole the fact remains that people claiming damages should not have been injured in the first place and must be able to put their lives back on track. They are entitled to the fair compensation they require to put them in the position they would have been, had the accident not happened, and to provide for their ongoing needs.
Charles Atha of Atha & Co Solicitors – serving Teesside said "It is very easy for people to disagree with the principle of making a Personal Injury Claim – after all – the majority of people believe they will never have an accident and need Personal Injury help. Unfortunately we help thousands of people every year so accidents are more common than you would think. People genuinely need the compensation to enable them to re-build their shattered lives."
#Atha&CoRebuildingShatteredLivesonTeesside
#APIL#ChooseTheOneYouKnow#PersonalInjurySolicitors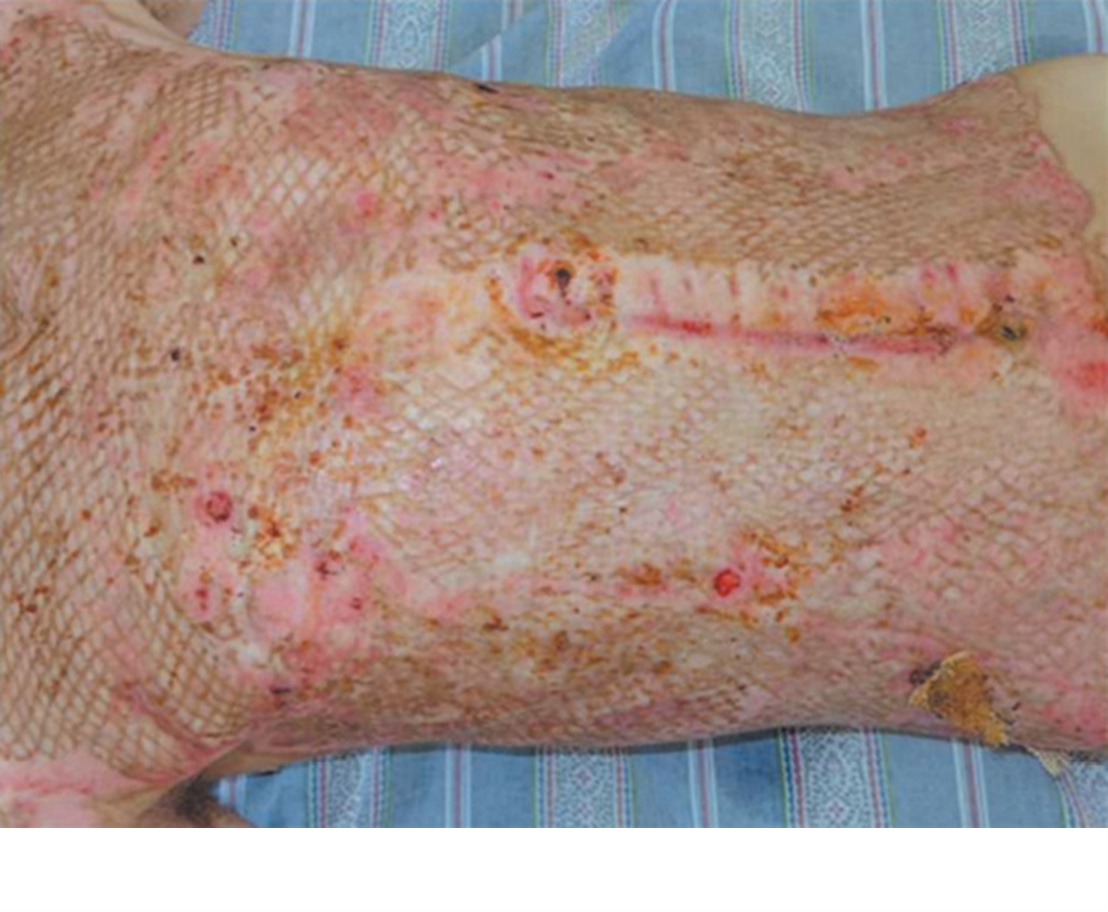 Share this page?