< Back to News
COVID19
General
Posted on: March 24th, 2020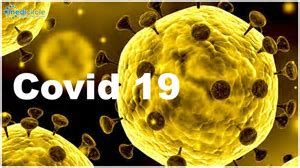 Following the latest Government advice we can now confirm that our office is fully operational and running as normally as is possible in the circumstances. Both the Court and the insurance industry are also working although both are subject to significant delays.


We are doing our best to ensure that your claims proceed as quickly as possible. Although delays are still common most medical experts have started to recommence their examinations.


We are available to offer clients face to face meetings via video-call, Telephone appointments and e-mail correspondence.


Please rest assured that your business is important to us so your calls and messages will be actioned in the normal manner and we will respond promptly in all circumstances.


New clients should get in touch either by telephone, e-mail reception@athas.co.uk , or via our website whereupon we shall try to come back to you by return.


Our e-mail addresses are:-


Charles Atha - charlesatha@athas.co.uk


Anna Guest - annaguest@athas.co.uk


Martin Demoily - martindemoily@athas.co.uk
Share this page?