< Back to News
Choosing the Right Solicitor
Other
Posted on: July 14th, 2021
Here at Atha & Co, we understand when it comes to choosing the right Personal Injury Solicitor, there is more to consider than just money. Dealing with a claim and the aftermath of an accident can be stressful and difficult. We have decades of experience in helping the people of Teesside with a claim and life after this kind of traumatic experience.
You could be dealing with life-changing consequences, so the right solicitor is vital.
Support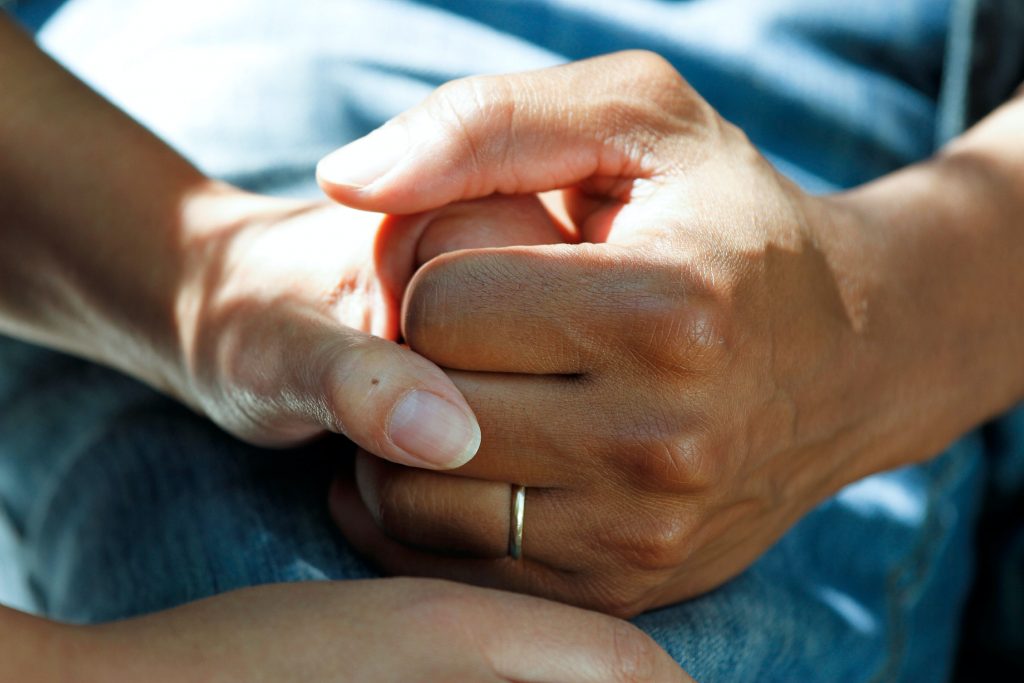 Support, while your claim is ongoing, is just as important as the claim itself. Having a good solicitor to support you through the difficulties of a claim is often something people forget while dealing with the fallout of an accident and it can provide you with much-needed comfort and emotional support as well as practical help like booking medical appointments, physiotherapy, counselling etc.
Keeping your family and friends close by is also key when dealing with a claim and what comes after. They can support and help you through the difficulties you may face.
Trust
Having a team you can trust is also crucial to your time during and after your claim. Choosing a team that cares about you and your well-being rather than just your claim can make a huge difference to your experience!
Atha & Co understand the importance of trust and help to support our clients right throughout
the process.
Experience
Choosing the right solicitor is difficult under most circumstances, but making sure you have a specialist Personal Injury Solicitor with the right knowledge and experience is so important.  Choosing wisely will give you the best possible service and help you maximise your compensation.
At Atha & Co we have honed our expertise over the years. We don't just ask the obvious questions. We dig deeper to understand the far-reaching implications of our clients' circumstances that other solicitors and claims management companies just fail to do.
If you choose to go with an inexperienced solicitor you could lose out on your claim, secure less financial compensation than you deserve or find the communication, service and process stressful. So look at the firm's history, read their online reviews and ideally gain some insight from those who have dealt with them before. The right solicitor will work hard to make this a positive and stress-free experience.
Communication
The right solicitor will be in contact with you throughout your claim. Not only for everything they need to get you the best result possible but to support and comfort you during a potentially difficult time. You should always feel like you understand the progress and status of your claim.
Poor communication makes a company seem distant and can feel like they don't care, if your solicitor is like this - you are well within your rights to switch to a better one.
Speed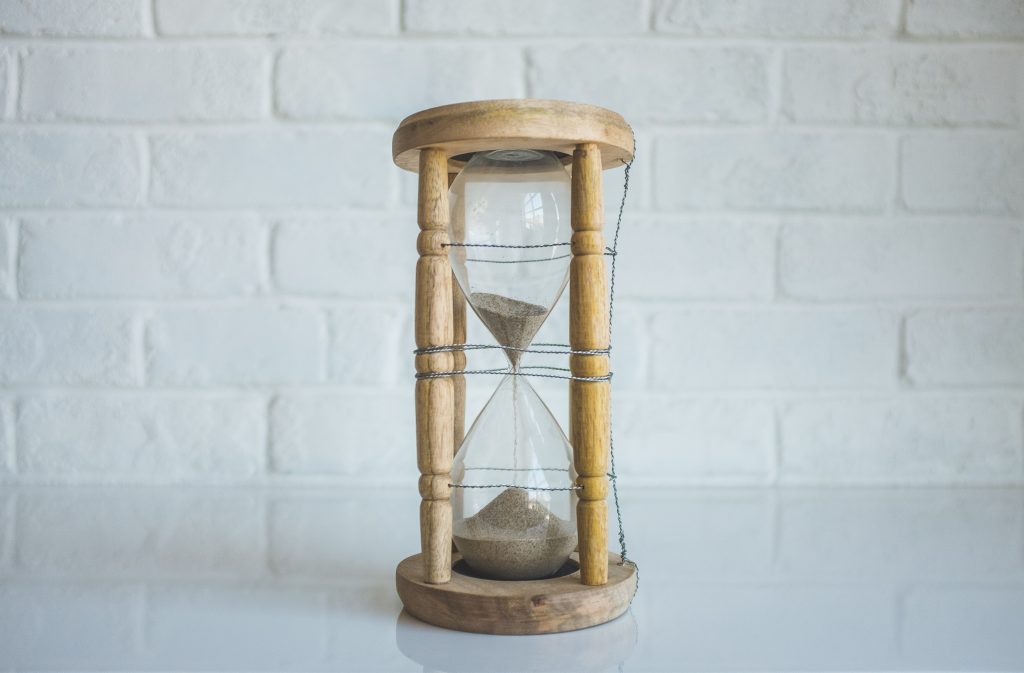 Of course, everyone wants their claim dealt with swiftly, that is completely understandable. It is however helpful to manage your expectations. Speed is not always the answer. Legal matters have to follow a process and this takes time, not to mention injuries you may sustain and the bodies' natural healing time for different injuries. These are factors that will determine the speed at which your claim is progressed. Managing your expectations from the outset is important, not only for your well-being but also for the potential value of the claim.
Location
A firm that is local, like Atha & Co is well placed to provide you with the best representation. There is nothing like being able to dedicate one-on-one time to help us get to the bottom of the detail that separates us from other law firms. These are the very details that help us maximise our clients' claims. We are also happy to offer our clients a face to face Video Call if that is more convenient for them than an in-person meeting. We understand how busy people are. You do not have to take your case to a local firm to achieve the best outcome.
Atha & Co have decades of experience secure the personal injury compensation they deserve.
Charles Atha of Atha & Co said "We are passionate about giving our clients not only the best financial compensation but also the most supportive experience possible. We really do care!"
Share this page?